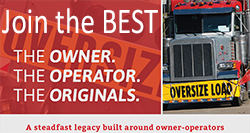 More than 80 years of experience behind the wheel, Daily Express knows the needs of owner operators and has a leading position among specialized oversized load carriers.
The Diamond Broker quickly delivers valuable assurances to Carriers regarding credit, performance history and the quality of their bond. In addition to these marketing advantages the Diamond Broker receives member benefits to protect their business.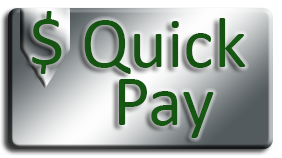 The Carrier would need to submit a clean bill of lading, copy of the invoice, copy of the rate confirmation and any other required documents by Daily Brokerage. Once reviewed Daily Brokerage will issue a com check for the amount owed to the Carrier less a 5% fee. Legible fax copies are acceptable in most cases. Please note that you will be ineligible for quick pay if you do not have a clean bill of lading. Also note that billed detention charges will also not be eligible for quick pay.